CUSTOMER SERVICE
AMBAC International provides useful resources for our customers, distributors, and partners. Click below to find the information that you need.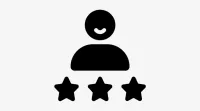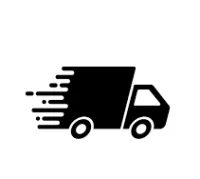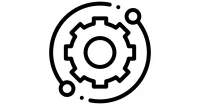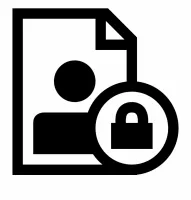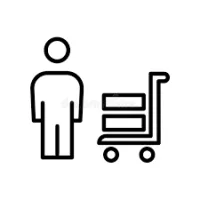 Supplier Information
We believe our suppliers are important team members in helping us achieve our goals. Together we share the responsibility of providing goods and services that consistently meet or exceed contract requirements and customer expectations. We hope this information will provide you everything you need, and we encourage you to ask if there is anything further we can do to assist you.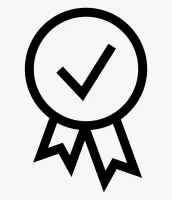 Warranty Claims