Heavy Duty
Fuel Injection
and Fluid Power
Value, Quality, Availability
All Makes: On Highway, Off Road, Marine, Utility. Medium, Heavy, Extreme Duty
Less Downtime
Great Value, in Stock
You don't want to see trucks stuck in service bays. When you have to wait for parts, or you get 'cheap' parts that fail, your business pays the price. You need quality, availability, and a price that makes sense.
We can help.
Put our experience to work for you.
AMBAC has over 100 years of experience manufacturing heavy duty parts right here in the USA. We know what it means to depend on your equipment for your living.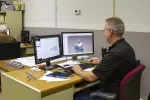 3 Step Process
We are constantly reforecasting the marketplace, supply chains, and production. We can integrate into your systems giving you near real time access and intelligence unlike any previous generations of suppliers. We plan, we execute, we deliver, and support you the whole way.
3
Data Driven Availability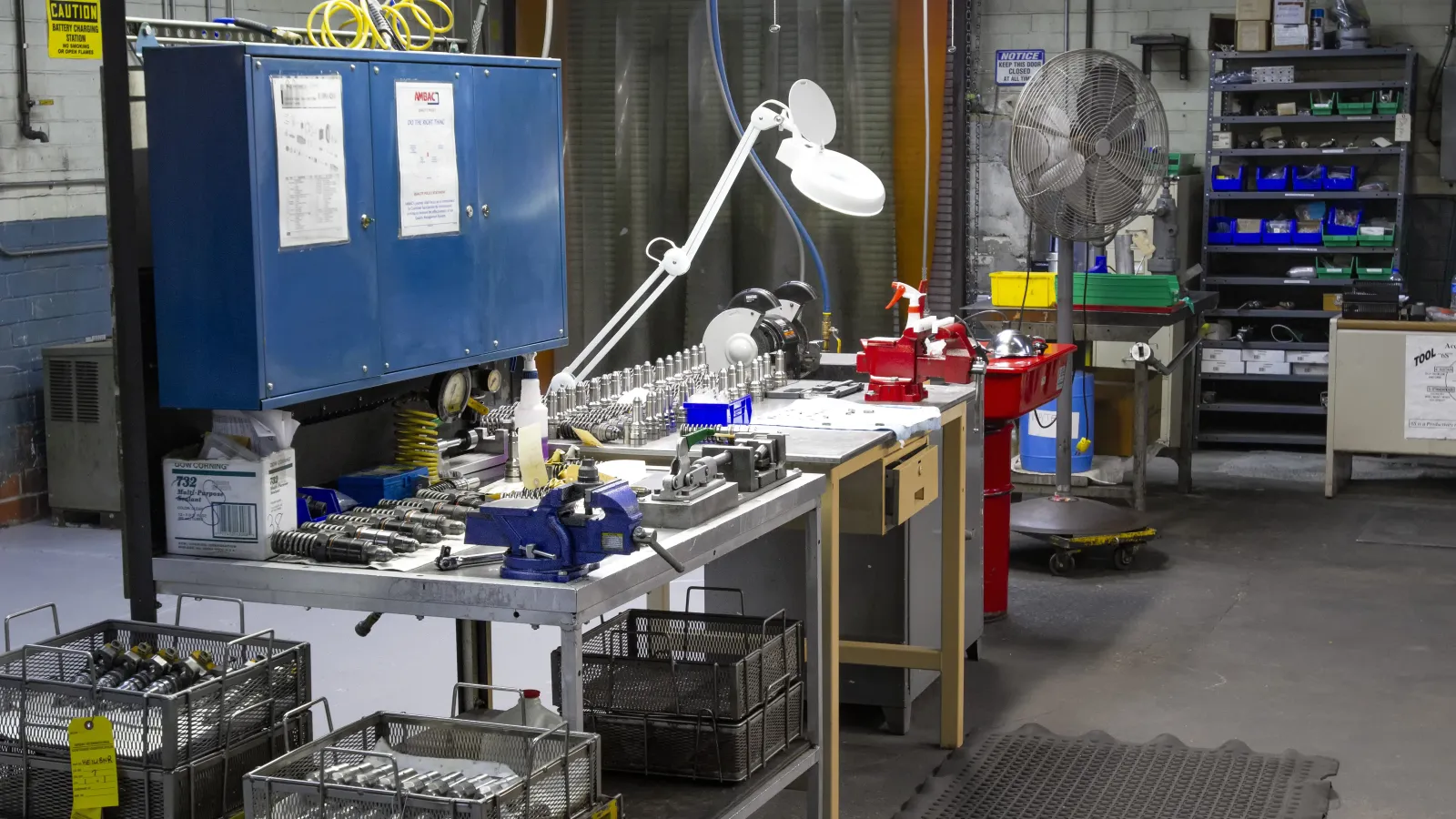 Reality Based Planning
Forecasting
Knowing when you will need what is critical to being responsive. AMBAC leverages your experience plus our years of industry knowledge to forecast demand. Having the right part in stock before you need it - without overstocking - creates value for you.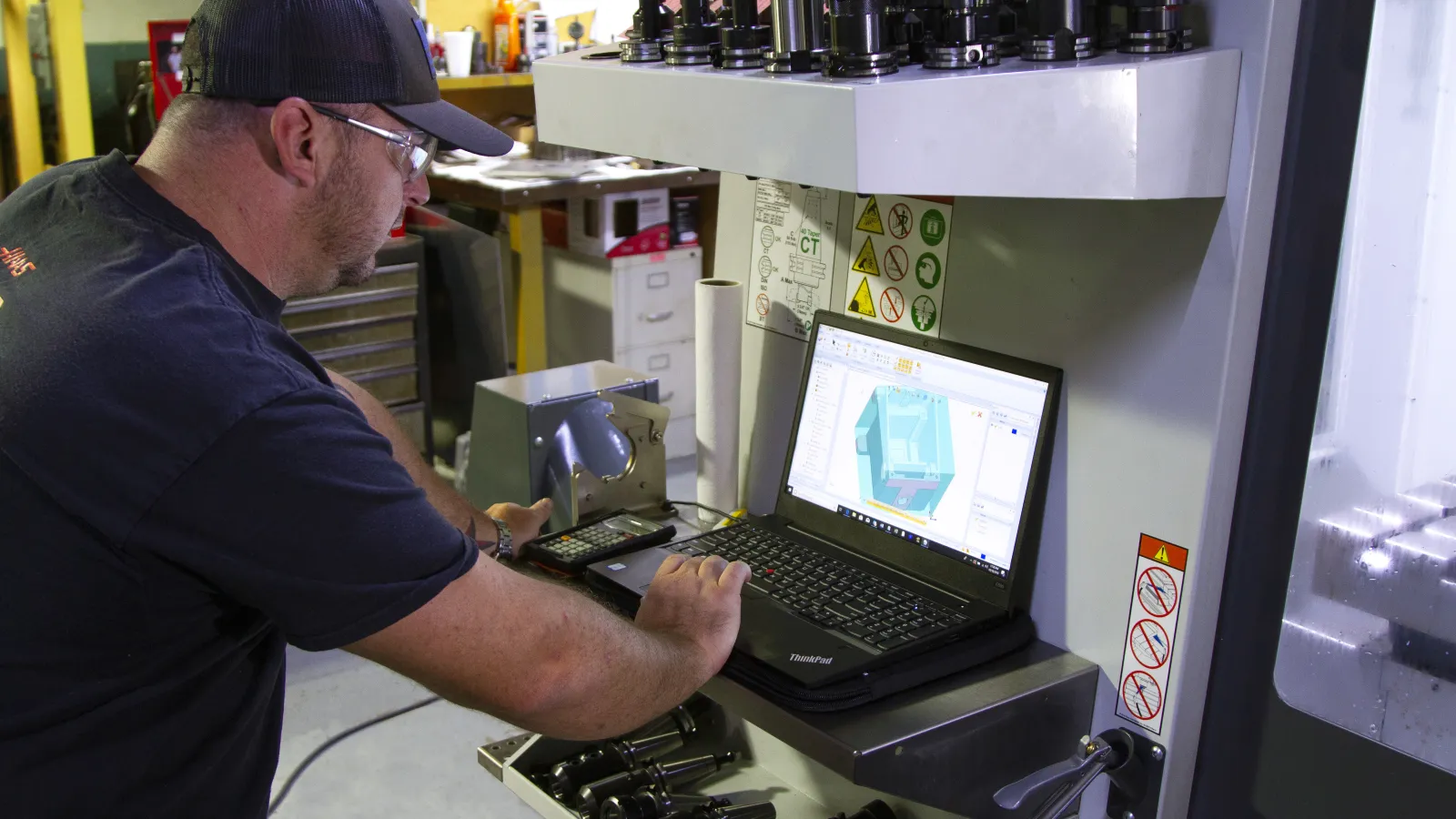 Integrated Production
Teamwork
AMBAC is integrated, Engineering, Manufacturing and Production are under one roof, and that is key to creating products that are high precision, quality, and affordable.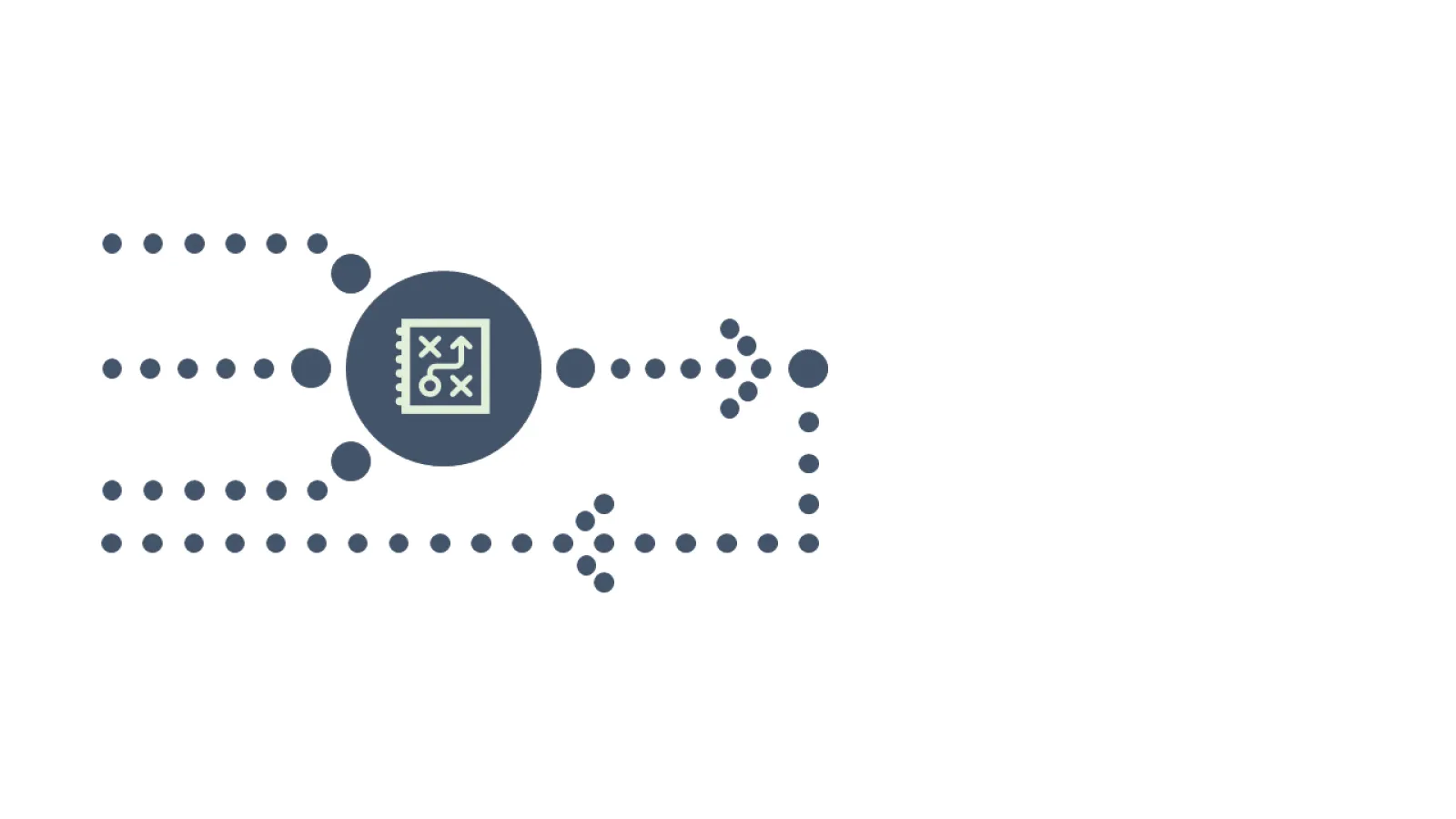 Data Driven Availability
Real Time
Real-time price and availability. AMBAC's aftermarket product line can be fully integrated into your systems using standard interface, including ACES / PIES formats. No more price and availability calling around to several suppliers.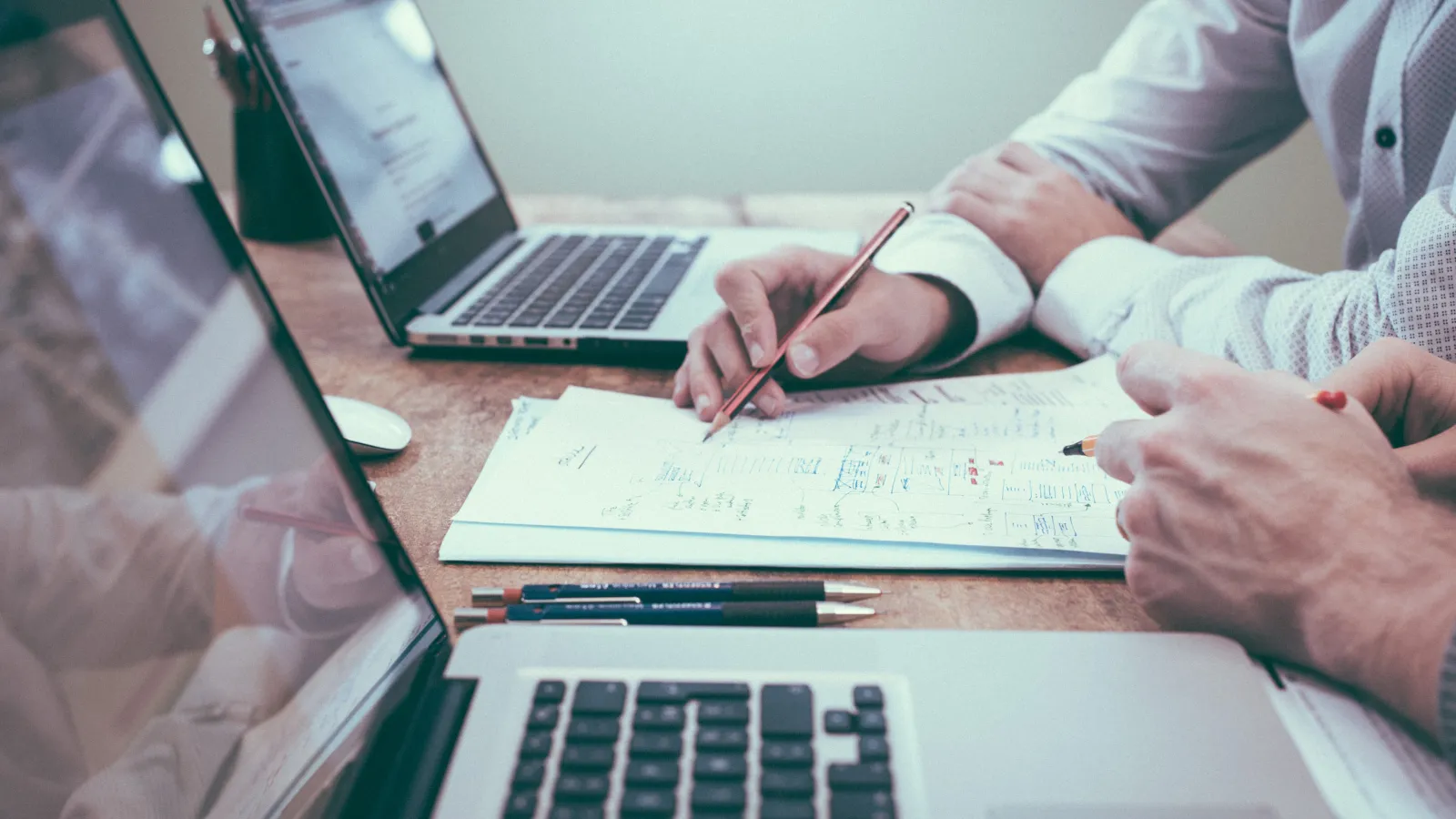 We're here for you
Support
Training, Support, and Service. We are here to help. The employee-owners of AMBAC are dedicated to your success. We have been honored to receive recognition and awards from our customers for Innovation and Service.
Interested?
Sign up for our Aftermarket Intel
Would you like to learn more about AMBAC's data driven,
team oriented, approach to OE quality aftermarket sales and service?