Fuel Injection for
Heavy Duty Applications
Having one supplier for fuel injection allows you to....
Better serve customers by providing them with a complete line which increases your sales and profitability.
Search the AMBAC Product Catalog
by OEM or AMBAC part number
Our comprehensive all - makes catalog includes thousands of part numbers with with complete product data, including images and ACES & PIES data. The functionality of the catalog allows you to search by make, model and year across thousands of cross references, making it simple to find the correct part quickly and easily.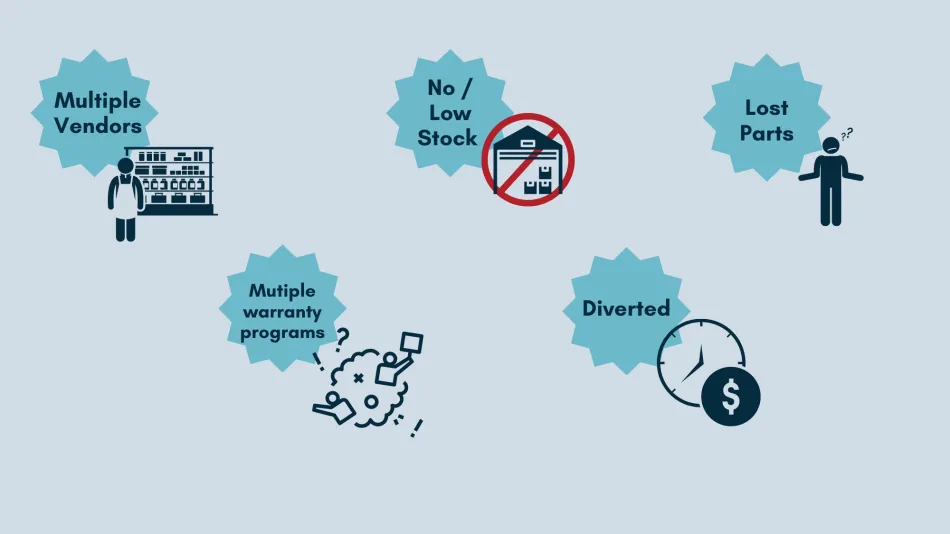 Issues You Face as a Parts Reseller
Multiple Vendors: No single supplier has a complete program
Low or No Stock: You have to call each one to get price and availability
Correct Parts: Is the part you need the one you're getting?
Multiple Warranty and Core Programs: And you're expected to manage them all
Diverted Time and Money: Time wasted on your supplier is time you can't be helping a customer
Are you ready to begin on your path to fuel injection equipment sales success?
Learn how we can help you.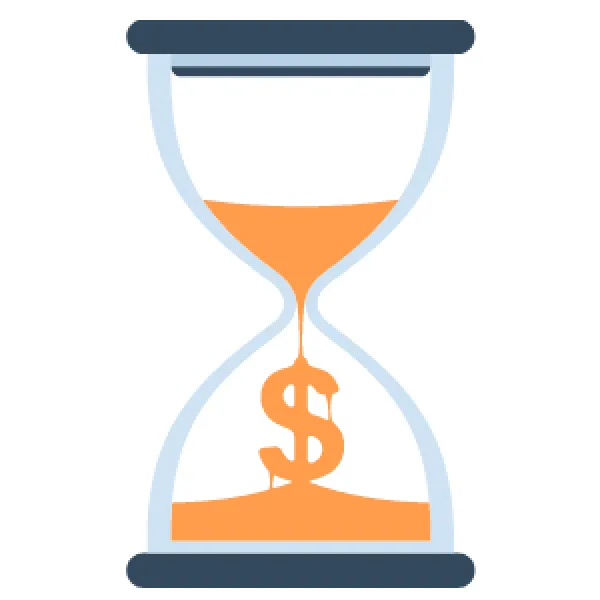 What happens when you can't find the part?
A common question that we have in our industry today is, "What happens when you can't find, or you can't get the quality fuel injection parts that you need fast?" Potentially, you could lose a sale and possibly, you may even lose the customer. When you're looking for fuel injection equipment, we often hear that the parts counter people have to use multiple vendors in order to get a complete lineup of fuel injection equipment.
Another common issue facing our fuel injection industry is low stock. You can't always have everything on your shelf that you're going to need every time someone walks in the door. You lose the sale, you lose the customer. Finally, multiple warranty programs and multiple core programs are inevitable when you have to use multiple dealers. And that diverts time and effort away from servicing your customers. AMBAC has found the solution to those problems.
Are you ready to overcome the common problems with selling fuel injection parts?
Begin now by watching the videos below.
Don't Lose the Sale
If you have to search through multiple vendors, making calls for price and availability, and you can't easily find the part your customer needs – you lose.
There's big opportunity in Fuel Injection
Aftermarket parts sellers should sell at least $10K in fuel injection per counter. How much are you selling?
We've got a plan for you.
To be successful, you need a program that provides you the information you need and the parts your customers can count on.
Are you ready to begin on your path to fuel injection equipment sales success?
Learn how we can help you.