New Growth for Your Business: Remanufacturing
Unique opportunities to expand your market, margins, and customer satisfaction.
Your company has carefully designed, expertly manufactured, and smartly distributed valuable products. But when it comes to reverse supply chains and remanufacturing - it's different. We can help.
An opportunity?
There is an entire market of customer that want all the features and quality you offer, but at a value. We call them "Sustainers." The Sustainer would like to be able to purchase a high quality remanufactured product at a value price. They may well be your most loyal and profitable brand ambassadors as they sustain your brand and products through good times and bad. For your business, this creates three opportunities:

Expand your market, without compromising your current customers
Protect your brand from erosion due to poor quality 'used' or cheap substitutes
Realize a whole new set of revenue gains from your existing product portfolio, with little investment
Remanufacturing:
Worn product is returned to be remade, to as good or even better than new specifications; and then sold to new customers.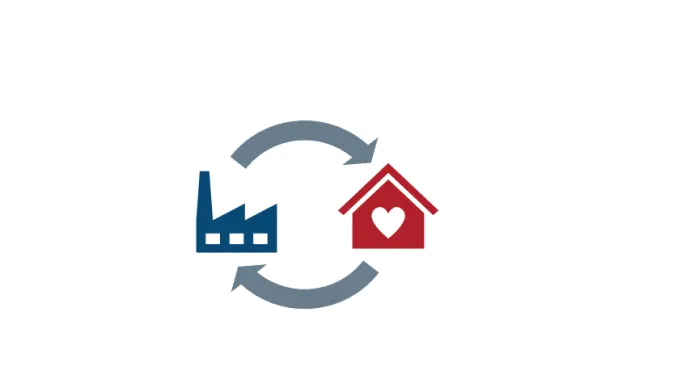 The Sustainer is a loyal customer and brand ambassador that is looking for another option. You can serve them by providing an option that delivers on the trust they have in you.
Remanufacturing can breathe new life into your product portfolio. However, most companies are not well equipped to handle the complexities involved and may miss opportunities to create value.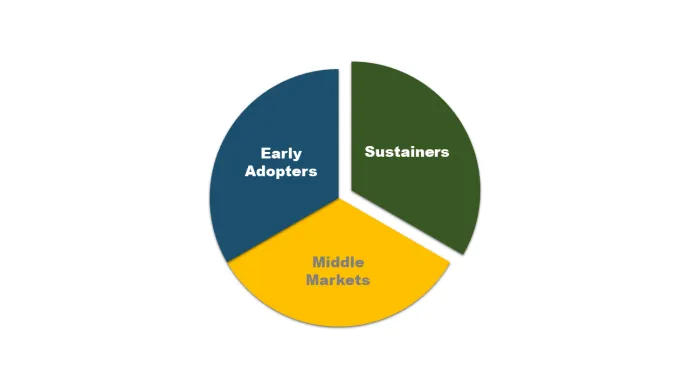 Enter the Reman Industry, With A Plan
We've been there. We've done that.
Evaluate
Develop
Product Flow in Both Directions
Sell
What opportunities are you missing?
Great high intrinsic value products with loyal customers have potential. However, there are hidden risks and opportunities that need to be addressed. Begin with a plan, based on experience.
A process to recreate better products
Remanufacturing is very different from new product Manufacturing. We have decades of experience developing advanced processes to reimangineer - and improve - your products.
Deliver, and Recover, your Products
The raw material, called Core, for reman are products from the field. Core creates value for your current customers and secures the raw material for your newest customers. Reverse distribution networks are complex and can create risk. We do it every day, and there are effective ways to manage bidirectional distribution flow.
Expand your markets, sustainably
Your newly remanufactured products are now ready to be sold through your existing or alternative distribution channels - gaining you entry into markets you may not currently serve.
Complexity Made Easy
Remanufacturing and Reverse Supply is Complex
Trusted by the Toughest Customers in the World
From Heavy Duty OEM's to the US Marine Corps
There's a fear that a remanufactured product will be inferior - and that would damage your reputation. Our production systems reimagineer products to demanding specifications to deliver as good as new, or even better than new product performance.
Decades of Experience
We get it, we've done it, we'll show you how.
We've been remanufacturing complex products for decades.
Leadership at All Levels
Member of numerous remanufacturing technology industry associations.
The old stereotype? Rebuilding is just fix and ship junk. The new reality? Remanufacturing is a complex process with demanding specifications and tolerances. To be successful at that complexity you have have to be a leader, constantly innovating and creating solutions for the industry.